The premium boat party in Ibiza and the unique day trip to Formentera.
A yacht like experience.
Is it a super yacht?
Is it a small cruise ship?
Is it a floating beach club?
What is it?
​
Taking premium boat parties in Ibiza and unique boat trips to Formentera to the next level.
The Ibiza Boat Club is the biggest floating event venue in one of the world's most diverse, inspirational and free places: Ibiza.
The new floating beach club with sun beds and sofas surrounded by a 360° infinity pool: The Med.
It's like being on a yacht with 100 happy people instead of 12 friends only.
​
When happy people in sexy swim wear, bubbly drinks, fresh food, good music, the Mediterranean Sea and the heat of the Ibizan sun meet.
​
Cheers to the good life.
Out at Sea, we are as free as one can be, surrounded by the Mediterranean Sea, feeling the waves under our feet, wind in our hair and sun on our faces.
​
"The good life": That's exactly what we are embracing.
More info on our events and tickets 2022 are available at ibizaboatclub.com
In 2022, we are celebrating the 10th anniversary of Cirque de la Nuit.
Thank you for 10 years of pure fun, happiness, sunshine and good vibes.

To celebrate in a worthy way,
Moet Brut bottles on our events will only cost 50€.
A gift from us to you.
We are honoured to hold the TripAdvisor Certificate of Excellence since 2016.
5 years in a row!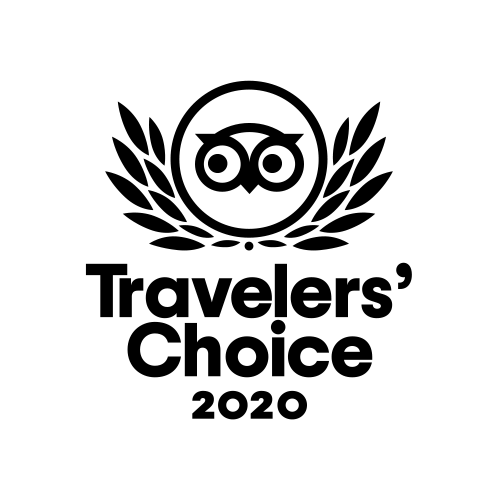 *Due to Covid-19, we couldn't receive the Certificate of Excellence or Traveller's Choice Award in 2021. We are aiming to receive the Traveller's Choice Award in 2022.
If you want to support us, please leave a positive review in TripAdvisor.
We would be forever thankful!